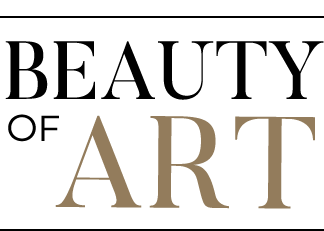 an art exhibition
---
The Fullerton Hotel Singapore
EAST GARDEN GALLERY
3rd Dec 2021 - 27 Feb 2022
free admission
---
ABOUT THE EXHIBITION
Cosmetics have the potential to inspire wonder, not just on a human face, but also on a canvas. Birthed through art apprentices from Rainbow Centre's Artability Programme and supported by Shiseido Asia Pacific, Beauty of Art features 38 artworks exploring themes of nature, botany, wildlife, fashion, beauty and Singapore landmarks, all creatively brought to life with cosmetics and paint.

All artworks on display are available for purchase, with proceeds going towards the young artists.

Come and be inspired! Free admission over at the Fullerton Hotel, East Garden Gallery.
About ARTABILITY
Rainbow Centre's Artability programme develops students with potential in visual arts by exposing them to new art techniques, growing their personal styles and partnering with various stakeholders to showcase their works to the public.

Started in 2018, Artability has served 35 art apprentices. For a start, all apprentices learn to use a variety of art mediums. Apprentices with a higher level of understanding will then conceptualise their own artworks while deepening their use of art techniques.

Our trainers nurture apprentices by giving them the right support and opportunities to maximise their artistic potential. They also provide emotional support to develop their ability to communicate, express themselves confidently and develop a stronger sense of self, all of which contribute to Rainbow Centre's broader vision of helping our students build Good Lives and blossom as young adults.

Through partnership opportunities, apprentices gain first-hand experience in exhibitions and enterprise engagement, including viewing their creative talents as a potential source of income.
email us! : [email protected]
© Tessier-Ashpool S.A. All rights reserved.